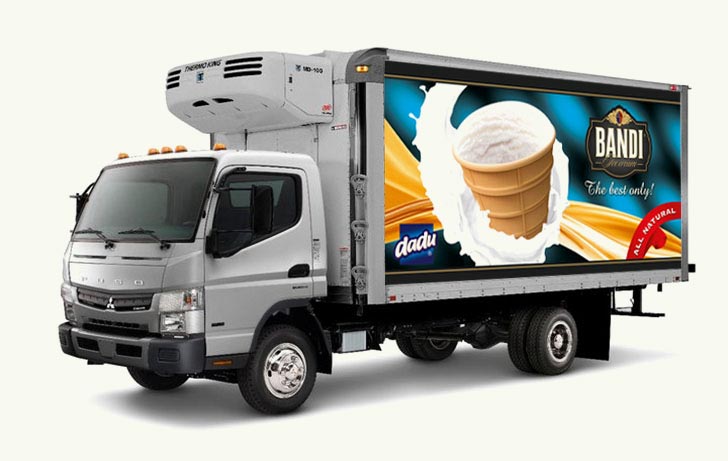 Services Bandi Foods Offers
Merchandising
Our team of professionals monitor customer needs, insuring correct product placement, seasonal pricing, promotional displays, and maintaining our extensive assortment of product.
Competitive Cost
By providing desired goods consistently at a competitive market and maintaining the "Home Made Quality". Bandi Foods brand and company has gained trust from many retailers across the U.S. like Restaurants, Super Markets, Deli's, Gas stations, and small European markets.
Product Demo
Confident that our products are of the finest quality handpicked from Europe and we want to share with everyone. Demonstrations and tastings are of the most favorable ways to gain trust, education, and interest of customers. All we ask is for your opinion. Plus who doesn't like free samples.
Promotional Activities
Bandi Foods marketing team following today's trends consistently then applying this data to our customer's specific demographics. Our team also dedicates great effort in creating and preparing new content for social media, web, magazines, newspapers, and even some select European TV channels.
Community
Let's get involved! We support ethnic communities. Each year Bandi Foods attends some select events held in various places like schools, parks, fairs, and even sponsor some /action sports.
Equipment & Displays
Bandi Foods most sought after service offers Equipment & displays for some of our exclusive products. By providing brand specific displays, loaner freezers, and coolers this allows a line of products to be appealing and presentable at your storefront. Contact us today for more information.
Bandi Ice Cream Freezer
(freezer sizes)
3 ft wide (H/W/D): 33.3/ 33.2/ 27.3 in
Energy Consump.: 1.620 kWh/ 24 h

4 ft wide (H/W/D): 33.3/ 41.4/ 27.3 in
Energy Сonsump.: 1.760 kWh/ 24 h

5 ft wide (H/W/D): 33.3/ 49.7/ 27.3 in
Energy Сonsump.: 2.330 kWh/ 24 h

6 ft wide (H/W/D): 33.3/ 66.2/ 27.3 in
Energy Сonsump.: 3.580 kWh/ 24 h
Dadu Ice Cream Freezer
(freezer sizes)
3 ft wide (H/W/D): 33.3/ 33.2/ 27.3 in
Energy Consump.: 1.620 kWh/ 24 h

4 ft wide (H/W/D): 33.3/ 41.4/ 27.3 in
Energy Сonsump.: 1.760 kWh/ 24 h

5 ft wide (H/W/D): 33.3/ 49.7/ 27.3 in
Energy Сonsump.: 2.330 kWh/ 24 h

6 ft wide (H/W/D): 33.3/ 66.2/ 27.3 in
Energy Сonsump.: 3.580 kWh/ 24 h
Alex's Meat Dumplings Freezer
(freezer sizes)
3 ft wide (H/W/D): 33.3/ 33.2/ 27.3 in
Energy Consump.: 1.620 kWh/ 24 h

4 ft wide (H/W/D): 33.3/ 41.4/ 27.3 in
Energy Сonsump.: 1.760 kWh/ 24 h

5 ft wide (H/W/D): 33.3/ 49.7/ 27.3 in
Energy Сonsump.: 2.330 kWh/ 24 h

6 ft wide (H/W/D): 33.3/ 66.2/ 27.3 in
Energy Сonsump.: 3.580 kWh/ 24 h